Vienna Therapy.
Installation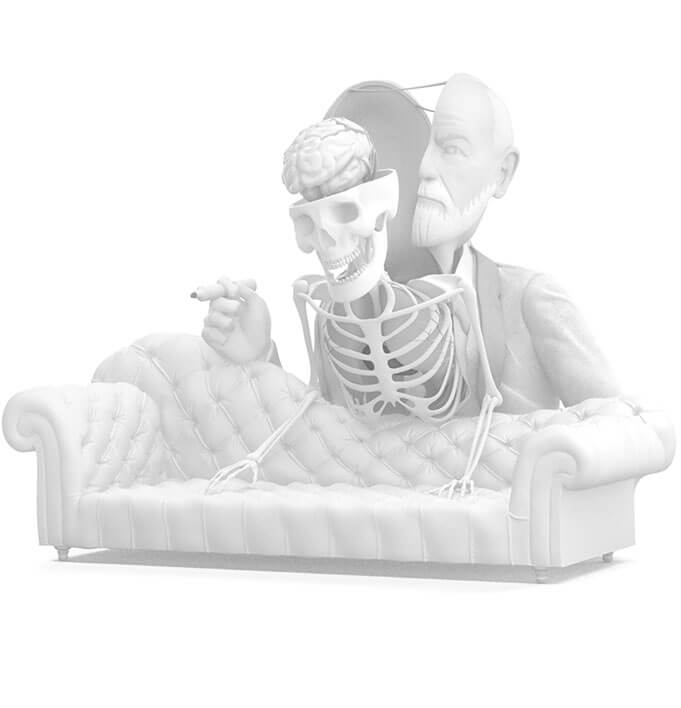 Nychos & Freud in Melbourne.
The public art installation "Vienna Therapy" in Melbourne's St. Paul's Court at Federation Square was open to the public March 8-12, 2017. Internationally recognized Viennese artist Nychos presented his sculpture entitled "The Dissection of Sigmund Freud", a ten foot tall white sculpture of the father of psychoanalysis.
More about the Vienna of Freud and Nychos

#viennatherapy
Share your impressions of the installation.